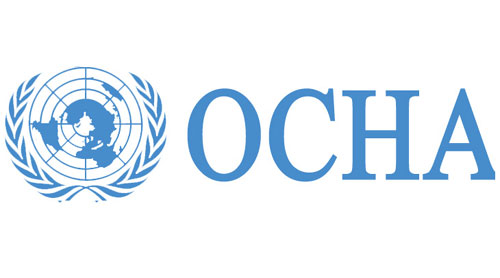 The UN in Geneva will hold an aid forum on 8 March to address the current challenges in getting humanitarian aid to the Syrian civilian population.
The UN Office for the Coordination of Humanitarian Affairs (OCHA), alongside the Arab League, Organisation of Islamic Cooperation and the European Commission's humanitarian aid service will organize the humanitarian forum, according to OCHA spokeswoman Elisabeth Byrs (AFP).

Humanitarian actors continue to voice their concerns about the situation in Syria, as they attempt to find a possible solution to help the wounded and affected population. The Syrian Arab Red Crescent is currently working with the International Committee of the Red Cross (ICRC) to deliver humanitarian assistance in Homs and Baba Amr. A first relief convoy is preparing to enter Baba Amr said deputy ICRC spokesman, Sebastien Carliez, in Geneva.
(With AFP) (Photo © OCHA)